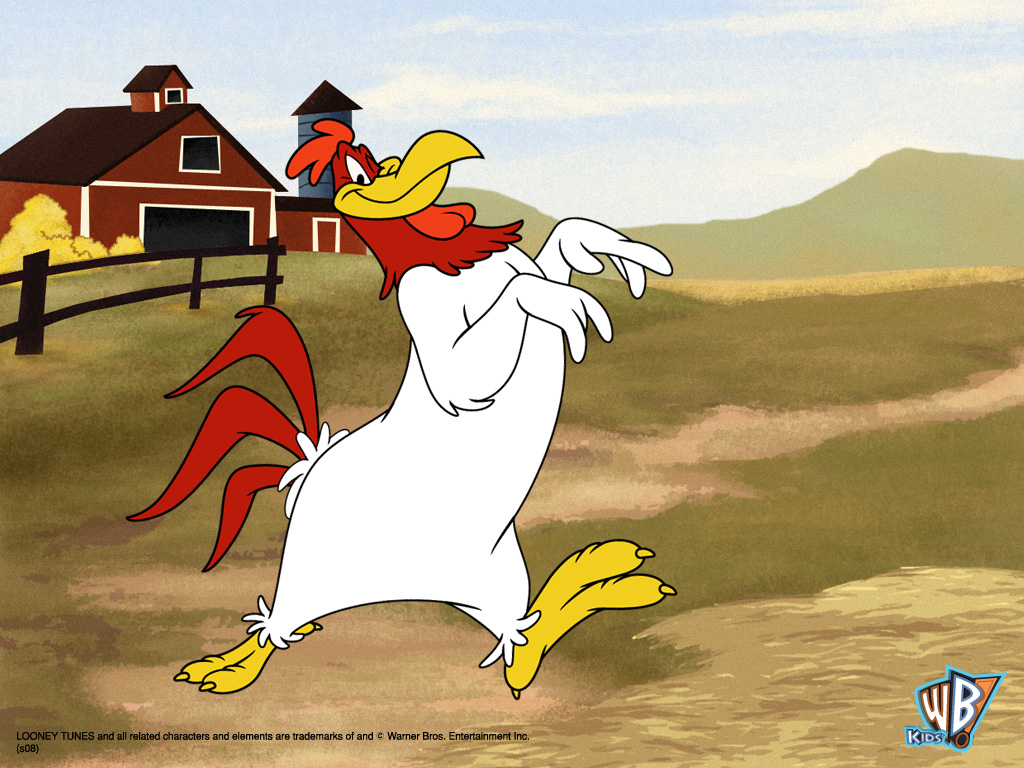 I heard that today is National Poultry Day. Quite fitting with my chicken raising memories don't you think? So I thought I would share these recipes that all include eggs!
Yorkshire Pudding (recipe compliments of my Aunt Ann, minus the Pyrex comments:)
Melt butter in 8x8 pan. It must be Pyrex, of course :) Combine remaining ingredients in another Pyrex bowl and mix together. Pour batter, which is thin, into the 8x8 pan. Bake at 375 for 30 minutes.
Serve with fresh fruit or syrup.
Easy Breakfast Casserole (Laura's recipe and an Easter breakfast favorite)
6 slices bread, cubed
1 lb diced ham or browned breakfast sausage
2 cups shredded cheddar cheese
6 eggs
2 cups milk
1/2 tsp salt
1/2 tsp pepper
1/2 tsp mustard
Spray 9x13 pan with cooking spray. Spread cubed bread in the bottom of the pan. Spread ham or sausage over the bread and then spread the cheese over the meat.
Mix together the eggs, milk, salt, pepper and mustard. Pour over all.
Cover with plastic wrap and put in the fridge overnight.
Preheat oven to 350. Remove plastic wrap and bake for 1 hour.
Bacon and Double Cheese Quiche
(Mom's recipe, commonly known as Egg Pie at our house)
1 prepared pie crust, baked
10 strips bacon
4 large eggs
1 ½ cups light cream
¼ tsp dried thyme
1/8 tsp white pepper
½ cup white cheddar, shredded
½ cup Monterey jack with peppers, shredded
Cook bacon over medium heat until crispy.
Transfer to a paper towel to drain excess grease.
In a
small bowl whisk together eggs, cream, thyme and pepper.
Pour into prepared crust.
Crumble bacon and sprinkle over egg mixture.
Top with shredded cheeses.
Bake until golden and custard is set, about 30 minutes.